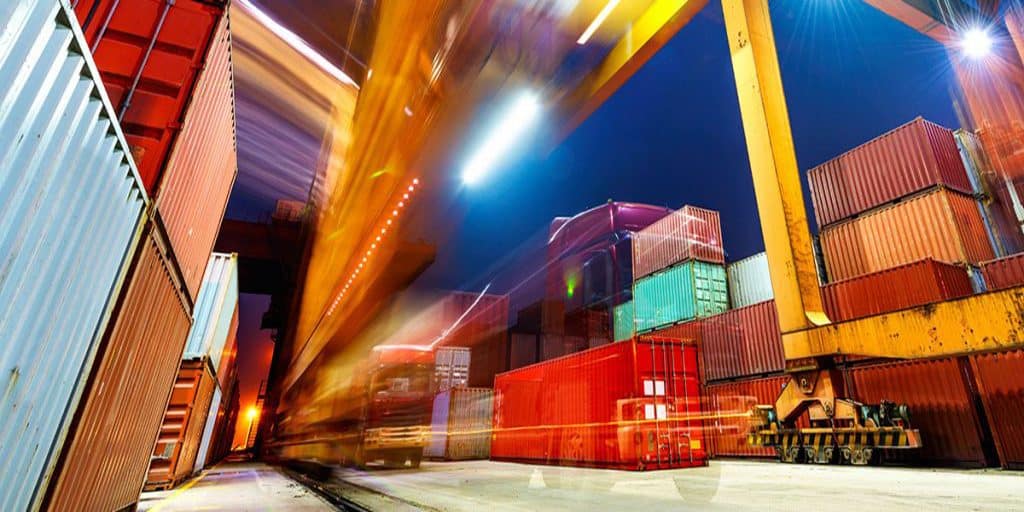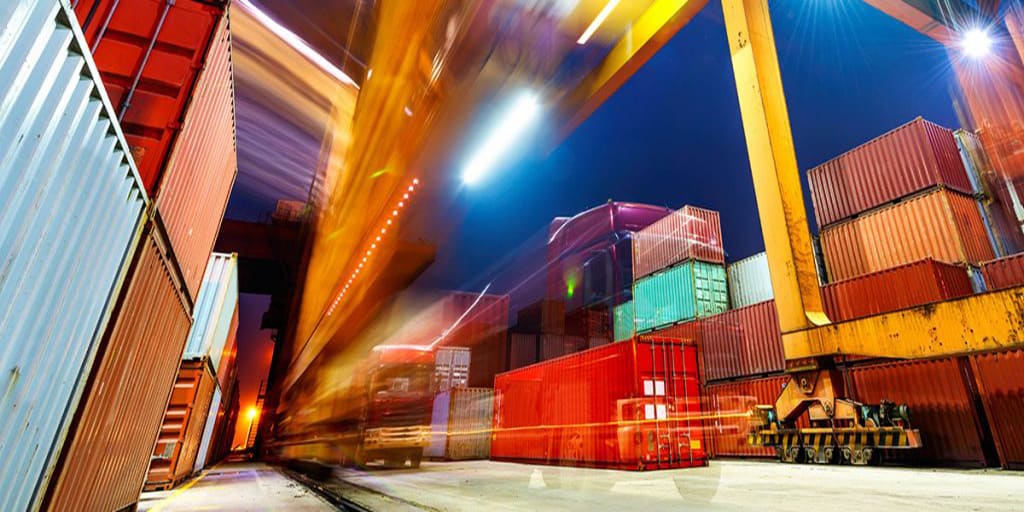 For any company that regularly sends stock to customers, a third party logistics provider (3PL provider) can play a vital part in their supply chain.
There are many reasons why companies outsource their logistics operation to a 3PL provider. Whether you do not have the time to pick, pack and dispatch stock, or you do not have the warehouse space to hold your growing stock list, a 3PL provider can save you time and money.
There are a number of benefits to outsourcing your logistics, from freeing up your time so that you can focus on other areas of your business, to saving you money on renting expensive warehousing or employing additional staff.
Companies that offer 3PL services will have a large warehouse facility where they will be able to store, pick, pack and despatch your goods quickly, efficiently and at cost-effective prices. They will often have their own courier service, so you can rest assured that your goods – and your customers – are in safe hands throughout the entire process.
Eurosonix are specialists in providing a comprehensive logistics service that meets the individual needs of our customers. We work with a network of logistics professionals to provide reliable 3PL services that can be tailored to meet your requirements, from storage, picking, packing and despatching to stock management.
As an integral part of your business, we work 24 hours a day, 7 days a week, so if you need to contact us about your 3PL requirements, we are always on hand to help.
If you would like to find out more about our 3PL services, or would like to discuss your 3PL requirements with a member of our team, please give us a call on 01422 387 530, or email us at info@eurosonix.co.uk.