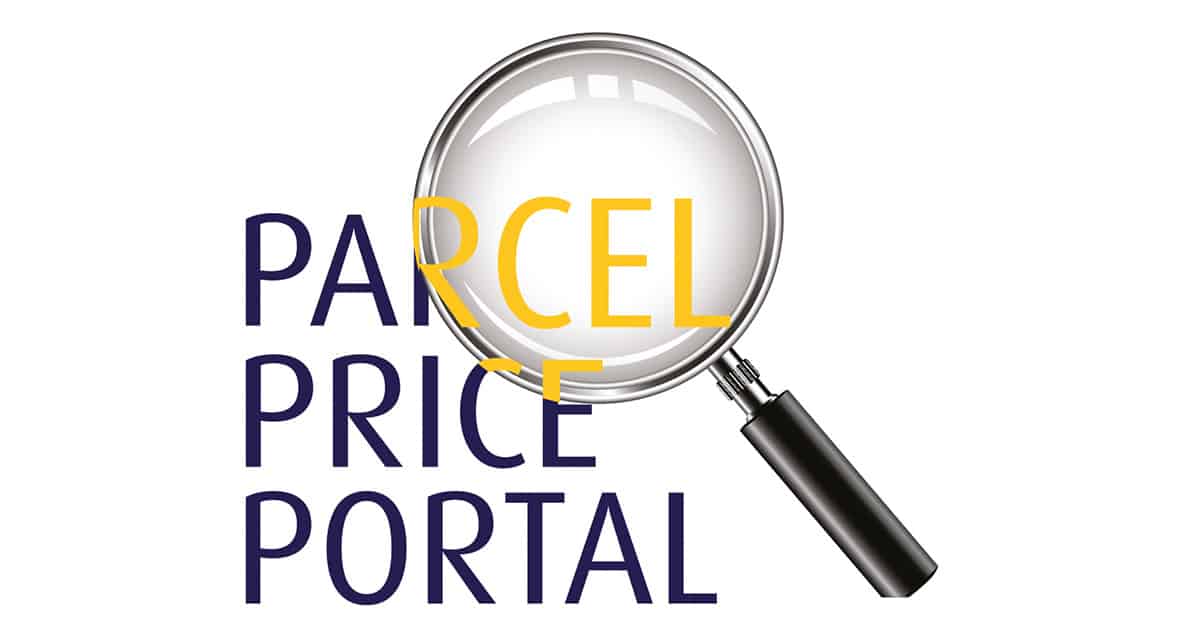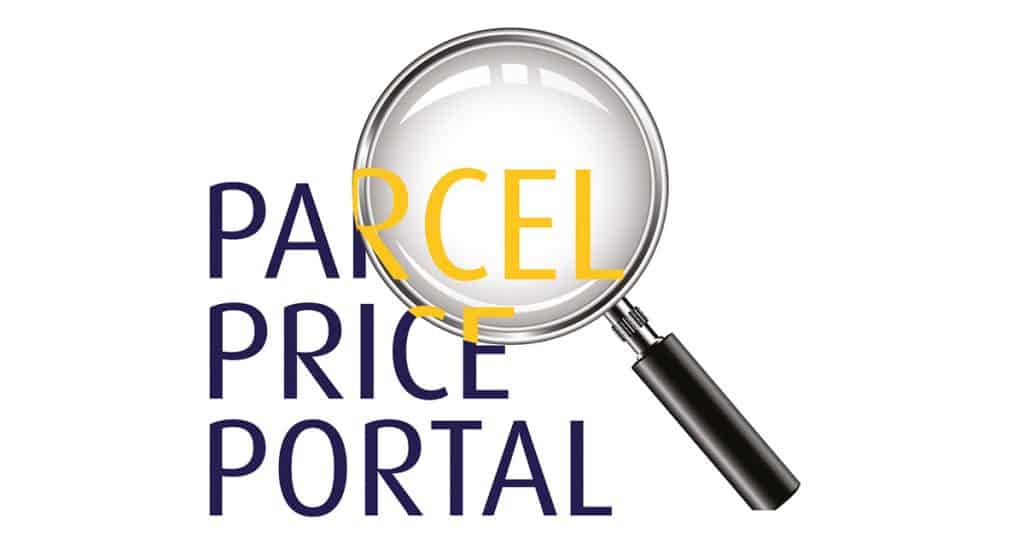 When you're busy, the last thing you need is to have to pick up the telephone and speak to someone to find the best price for your parcel delivery.  Whether you like to do everything online, or just don't have the time to converse with someone, our Price Portal – a parcel price comparison site – is the perfect solution.
Our user-friendly online Price Portal allows you to compare the prices of the top 4 international delivery companies with just a few clicks of a button.
This service is not limited to parcel delivery in the UK.  The site provides quotes to send your parcels to any destination in the world – and, more often than not, at better rates than you would get by going direct.