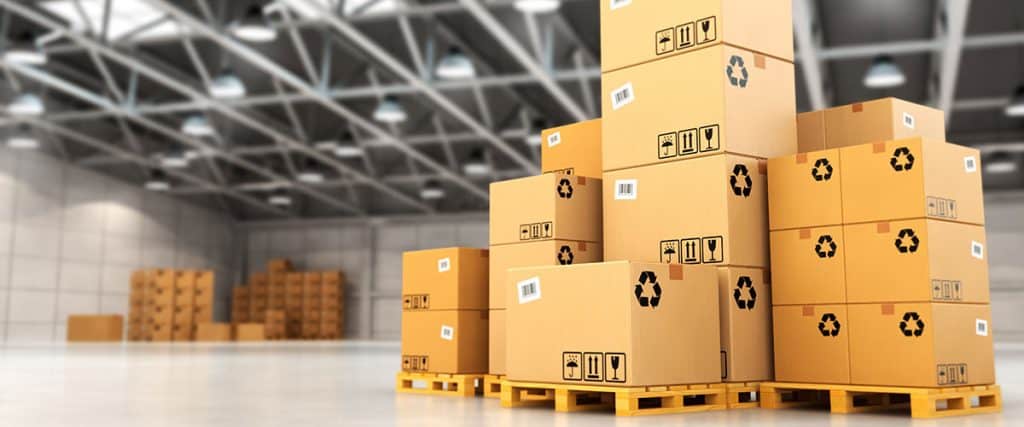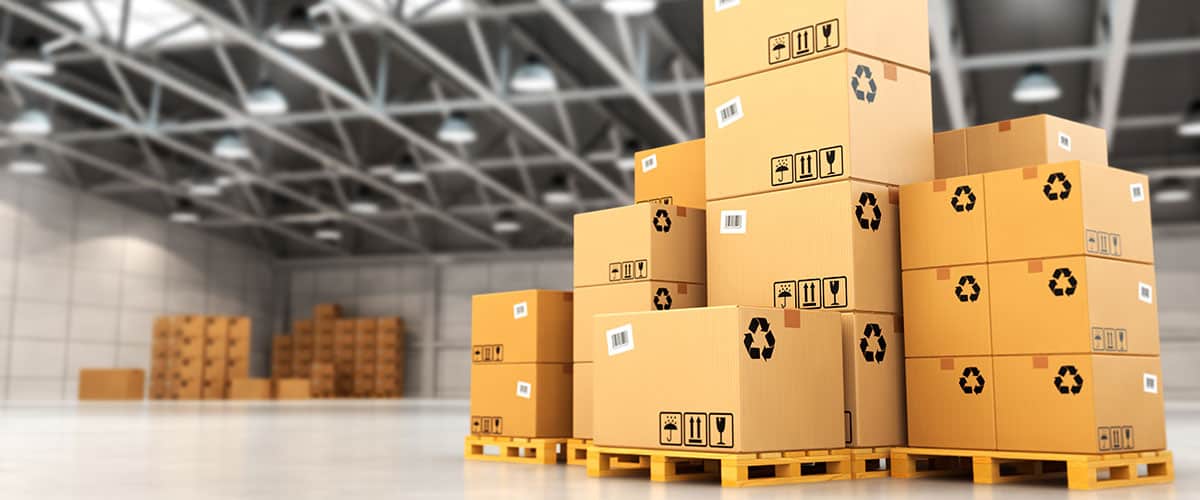 Arranging international parcel delivery isn't always as easy as it would seem. First, there's finding a parcel delivery service provider that can deliver to your chosen destination and to your timescales, then there's having to deal with the customs paperwork – a headache in itself.
However, when you think you have found a provider that can handle all of your international parcel deliveries, they may not be able to deliver to your next destination. So, you start the process of looking for a provider all over again.
At Eurosonix, we work closely with an integrated network of tried, tested and trusted global delivery professionals, using a variety of shipping methods via road, rail, air and sea. This means that we can always deliver – wherever you want, whenever you want, and at cost-effective prices.  We can even save you time and bother by dealing with all of the complicated customs documentation for you.
We are experts in handling high value and fragile international parcel deliveries. We take the utmost care during collection, transportation and delivery to ensure that your goods arrive at the correct destination and in the same condition as when they left you.  During transit, we are able to keep track of your delivery, so wherever it is in the world, we will always know. In addition, once it has arrived at its destination and it has been signed for, you will receive confirmation via text or email.
We are always available – day or night
If you are like us, you will hate it when you can't get hold of a supplier. This is why we are always on hand should you need us. We work 24 hours a day, seven days a week, so there is always someone available to take your call to ensure you receive the very best service.
To arrange your international parcel delivery, give us a call on 01422 887 090, or email us at info@eurosonix.co.uk.