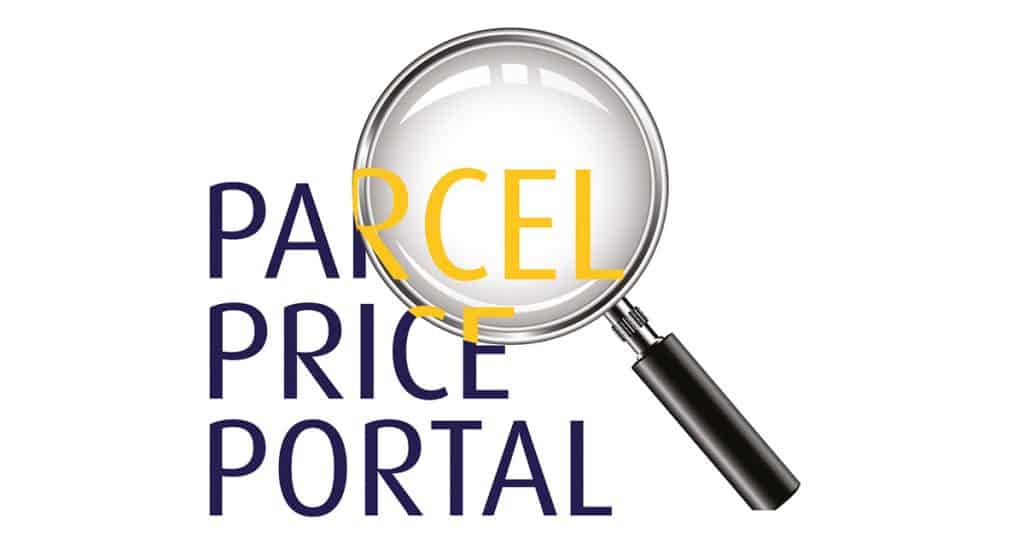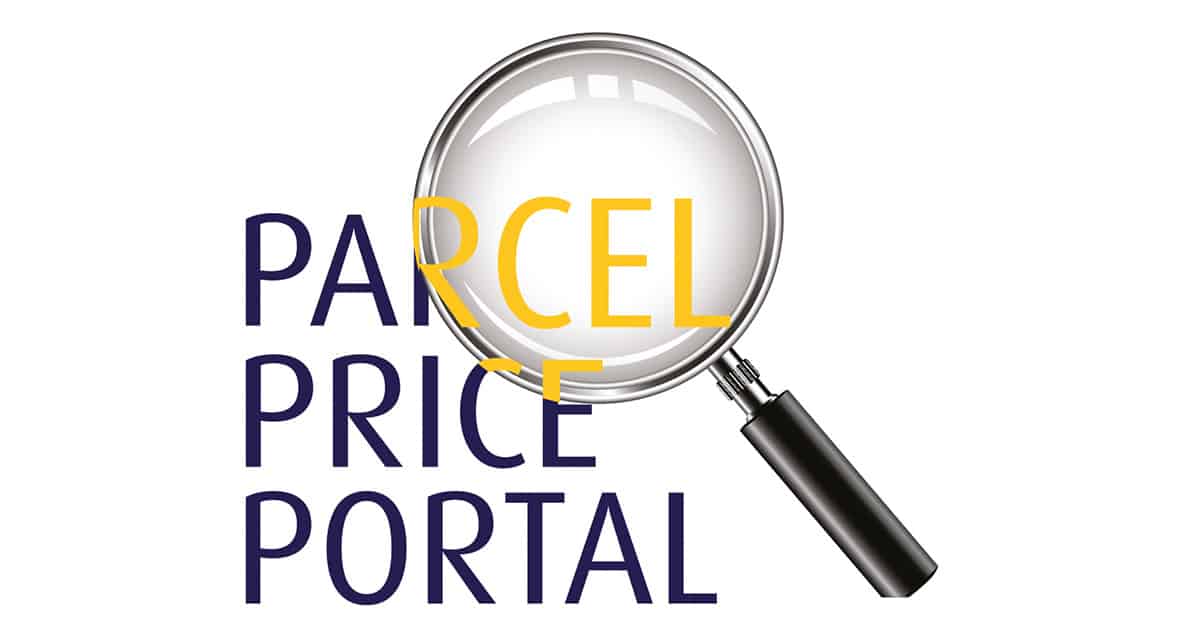 When you're busy, the last thing you need is to have to pick up the telephone and speak to someone to find the best price for your parcel delivery.  Whether you like to do everything online, or just don't have the time to converse with someone, our Price Portal – a parcel price comparison site – is the perfect solution.
Our user-friendly online Price Portal allows you to compare the prices of the top 4 international delivery companies with just a few clicks of a button.
This service is not limited to parcel delivery in the UK.  The site provides quotes to send your parcels to any destination in the world – and, more often than not, at better rates than you would get by going direct.
The Price Portal has a number of features that enables you to plan your shipment right down to the very last detail. These include:
At the quotation stage, you will be able to see precise timings, including cut-off times so you can choose the best timings to suit your, and your customers', requirements.
Not only can you book your delivery through the portal, you can track and trace it too.
When your shipment arrives at its destination, you will receive signed proof of delivery by email.
The provision of invaluable and time-saving administration functions, including:

Order history
Mail merge facility
Delivery label printing
Address book management

Obtain quotes for both export and imports.
Should anything go wrong or you need help with navigating the Price Portal, we provide a 24/7 telephone and email support.
Access to the Price Portal is via a secure log-in. To receive your unique log-in and password so that you can start reaping the benefits of cheaper and time-saving parcel delivery by using our parcel price comparison portal, email us at logins@eurosonix.co.uk