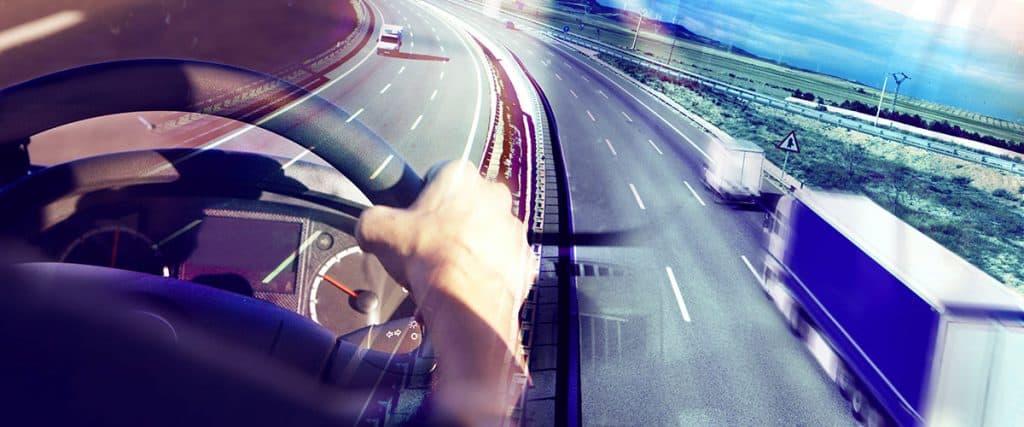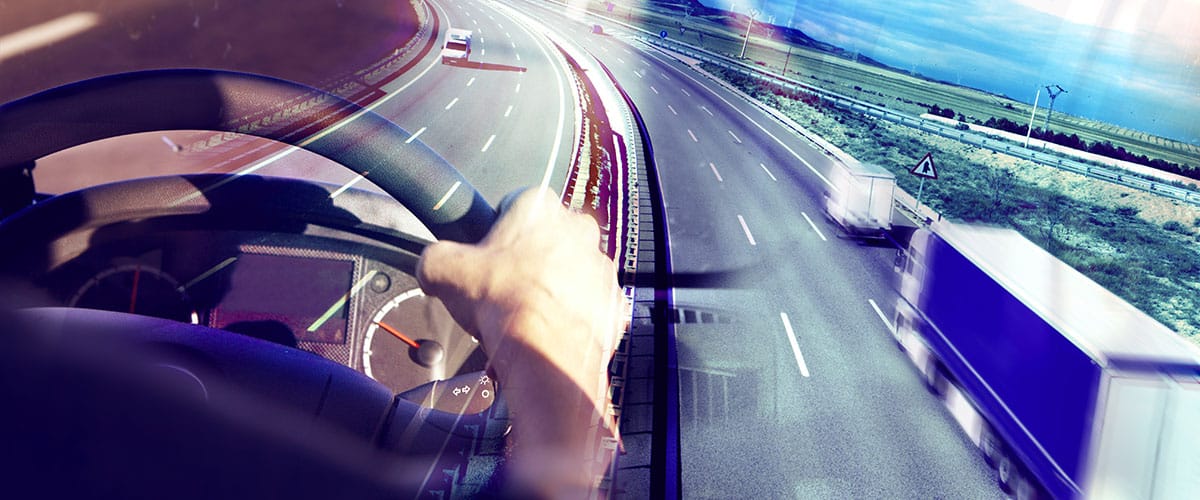 Whether you need a cost-effective service or a "money's no object, just get it to its destination as quickly as possible" service, we can tailor our freight services to meet your needs.
As a team of dedicated logistics specialists, we use our many years of experience importing and exporting goods all over the world, so that we can cover every base to provide you with the service you need, when you need it, and at a cost that's right for you.
Road, rail, air or sea
We work with a network of tried and trusted delivery professionals to ensure that our freight services cover all transportation options.  This means that we can always find a reliable and safe way of transporting your freight to any destination in the world.
Understanding export regulations
When shipping freight to other continents, there are often a number of international laws or regulations that need to be complied with. We will handle this for you, so you don't have to worry about anything getting lost in translation.
Your freight is precious to us
Whatever you need shipping, we will treat it as if it were our very own, ensuring that it is delivered in the same condition as when it left you. It doesn't matter if it's high value goods, fragile cargo, or even hazardous materials, we will do our utmost to ensure that it gets to its destination on time and in perfect condition.
We think of every eventuality
When shipping your freight, we find the best transport solution that suits the needs of the goods, and both your budget and timescale constraints. For example, hazardous cargo is unable to be shipped by air, so we would arrange suitable transportation by sea.  If you need pallets collecting from your premises for onward delivery, we will make sure that the vehicle collecting your goods is equipped with a pallet truck.
We are always available
Providing high quality freight services isn't a 9 to 5 job. We are available 24 hours a day, 7 days a week – so when you need us, we are always available via telephone or email.
Speak to one of our team today about our freight services by telephoning us on 01543 462447, or email at info@eurosonix.co.uk.